Whether you have recently moved into a new house or are redecorating your current one, there are many ways to bring a classic twist into a modern-style property. Here's a few ideas that won't break the bank. 
Completely change the look of an IKEA cube unit by putting it on its side, adding feet and a couple of wood panneled doors!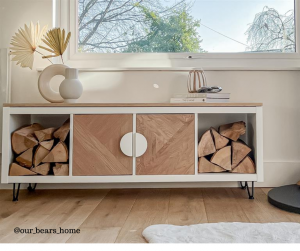 Plaster fireplace surrounds can give your living room the luxurious look and feel of having a stunning marble fireplace at a fraction of the cost of marble. For example, this Baroque-style Louis plaster fireplace starts at only £235 +vat!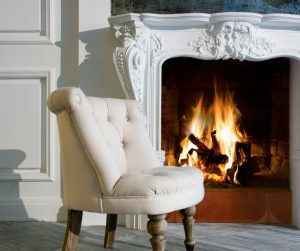 The trend for dark walls with copper and natural dark wood accents teamed with simple nature prints such as bees and insects will bring a muted and elegant but classic feel to your living room.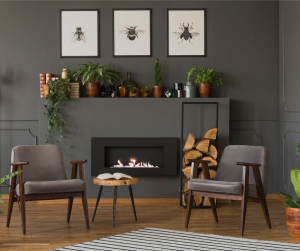 On the topic of prints – you can create stunning looking prints for your home with a simple budget frame and a print out of a simple classic-style image.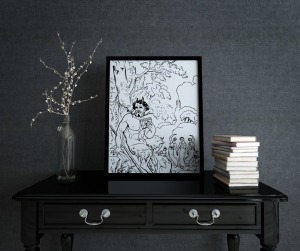 Want a classic looking dinning room set but can't afford an expensive table and chairs? A country-style table and miss-matched chairs can look so classic when sanded and painted in colours to match your decor – Add a faux simple chandalier to hang above the tabale and you have this stunning French farmhouse look.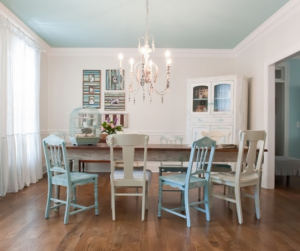 Elevate the classic-style features in a room by simply adding a second layer to your skirting boards. This budget-frienly addition is simple to achieve and can totally change the look and feel of a room.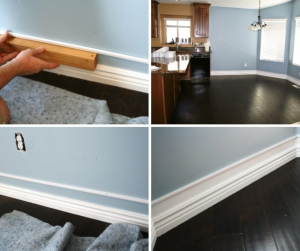 For more inspiration and ideas – follow our instagram @abbymouldingsltd

abbymouldings.co.uk