Exterior lime plaster
Abby mouldings offer a full selection of lime plastering services for both the interior and exterior of a property. Lime plaster for external use has a number of finishes:
Smooth sand and face finish
Roughcast
Pebbledash
Sponged (uneven cottage look)
Above are the most popular finishes we are asked on a regular basis to produce, however if you have another method or finish in mind just ask as I am sure we can accommodate your requirements. We always produce high quality work hence leaving you with the ideal finish to enhance your property.
Our portfolio of properties where we have carried out lime plastering jobs covers a wide area from Torquay, Exeter Devon to Truro Cornwall, Somerset and Dorset, including the areas in-between.
Interior lime plaster
Lime was used as a binder in plasters before the 1920's, this plaster, mortar and washes were used on properties of the period, we have been called to jobs where a property has been built using lime plaster yet walls over time have been covered in conventional cement and plastic paints.
We have had to remove the traditional plaster and replace with lime plaster as traditional plaster has caused damp and mould, as the walls cannot breath. Our experts offer consultancy based work for those requiring expert advice on the lime product and which method is best suited to your project. The wealth of knowledge is utilised by a wide range of people from conservation officers and large construction companies to individuals just seeking some friendly advice.
We welcome any enquiries, even if it is just for some advice, as we understand there is a severe lack of people with expert knowledge in the lime industry. We have testimonials from customers who are extremely pleased by the work we have carried out on their properties using lime plaster, lime plaster is not a product which has been used in certain areas of the UK, we are carrying out jobs in Exeter, Plymouth, Torquay, Bideford, Saltash, Cornwall to name but a few.
Abby Mouldings cover all aspects of lime plastering across the private and commercial industries throughout Newton Abbot, Exeter, Plymouth, Devon, Cornwall, Somerset & Bristol. We also specialise in insurance work and restoration of listed buildings and period properties.
Call us today on 01626 830500 to arrange a free site visit and quotation for your project
Experts in the restoration of old buildings argue that mortar should be softer than the bricks they bind. Because most Victorian and Edwardian bricks are soft inside a thin, harder outer shell, they are vulnerable to damage to the surface layer, such as that caused by hard cement pointing resisting movement due to settlement or temperature changes.
In the case of renders and plasters, lime has benefits because of its flexibility and its porosity; it helps moisture that has penetrated a wall to evaporate.
Lime is also less prone to crack than cement. Lime is even self-healing; fine cracks allow carbon dioxide to penetrate. This reacts with free lime to harden and close the crack.
Lime Plaster is the ideal finish for walls built using lime mortar; because it is flexible it will tolerate movement in the wall. Again, lime plaster is best painted with lime wash, rather than wallpaper or modern paints.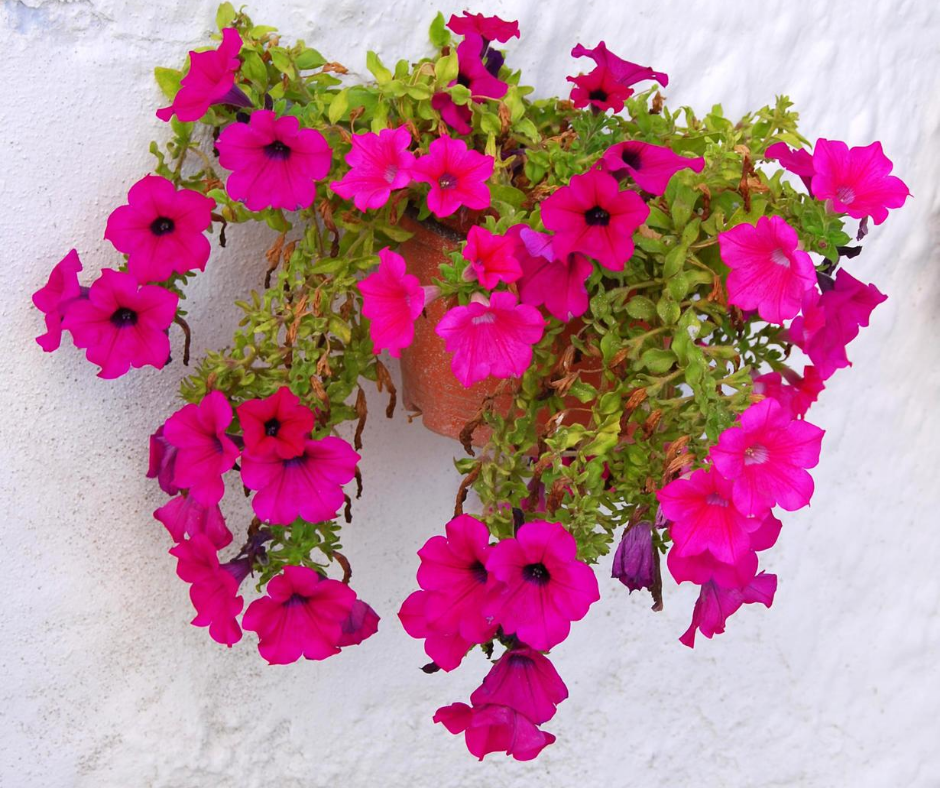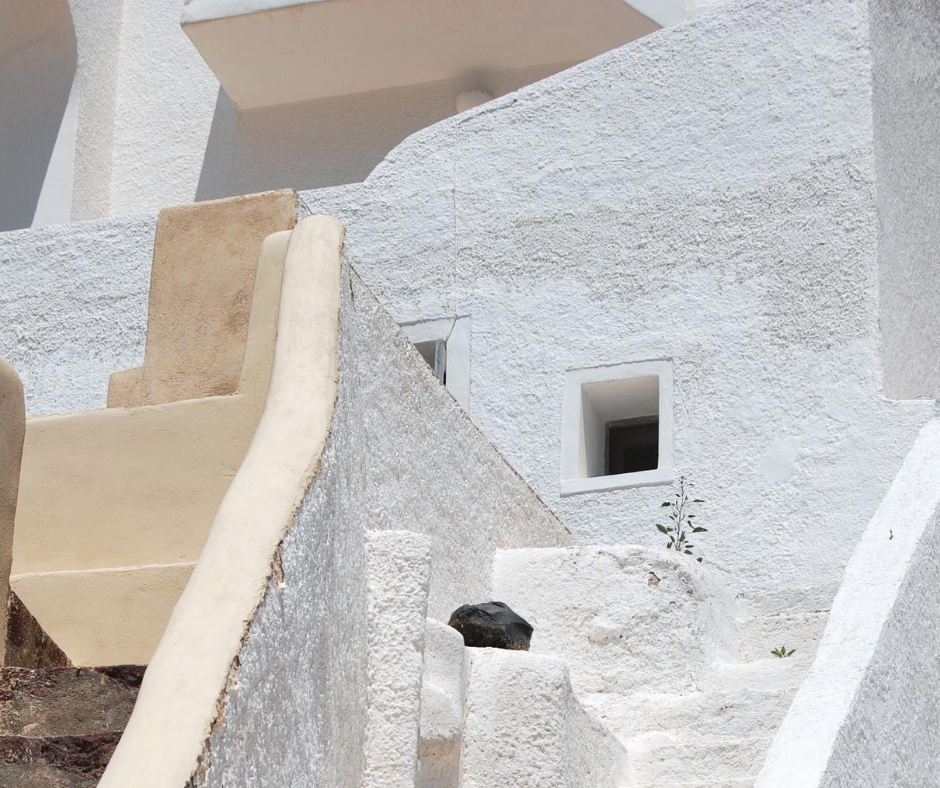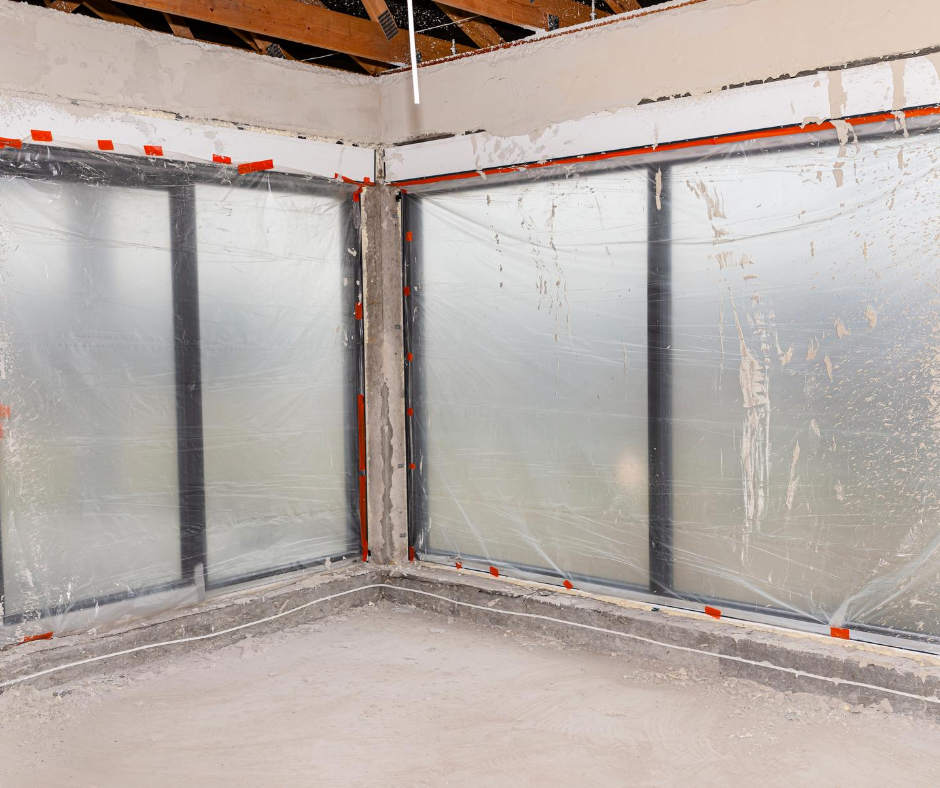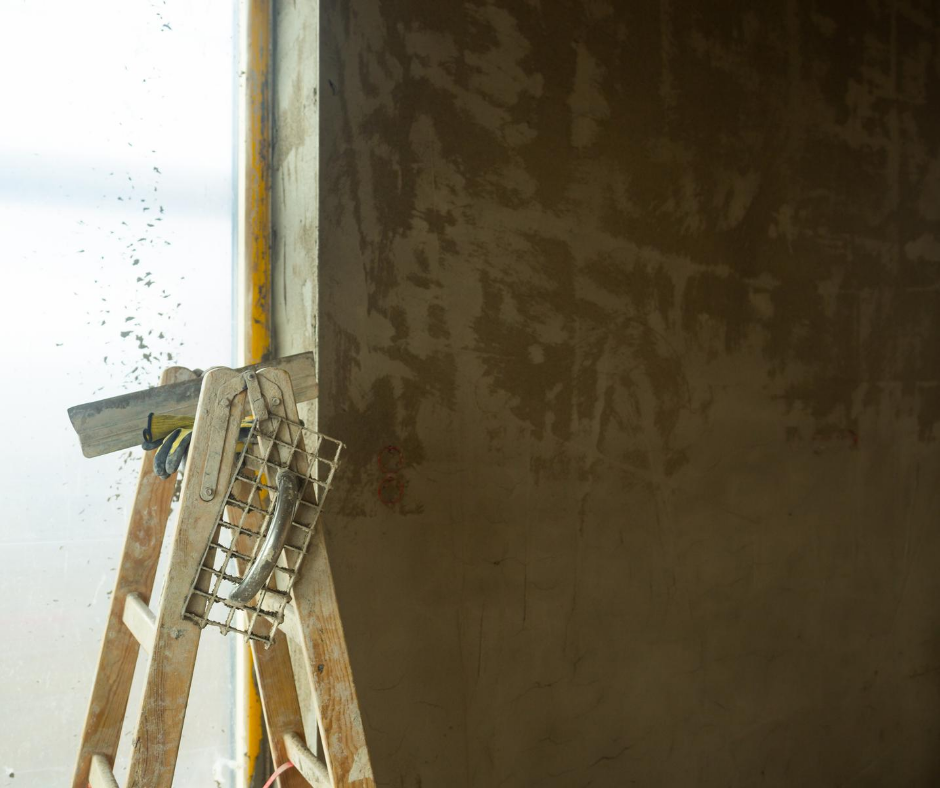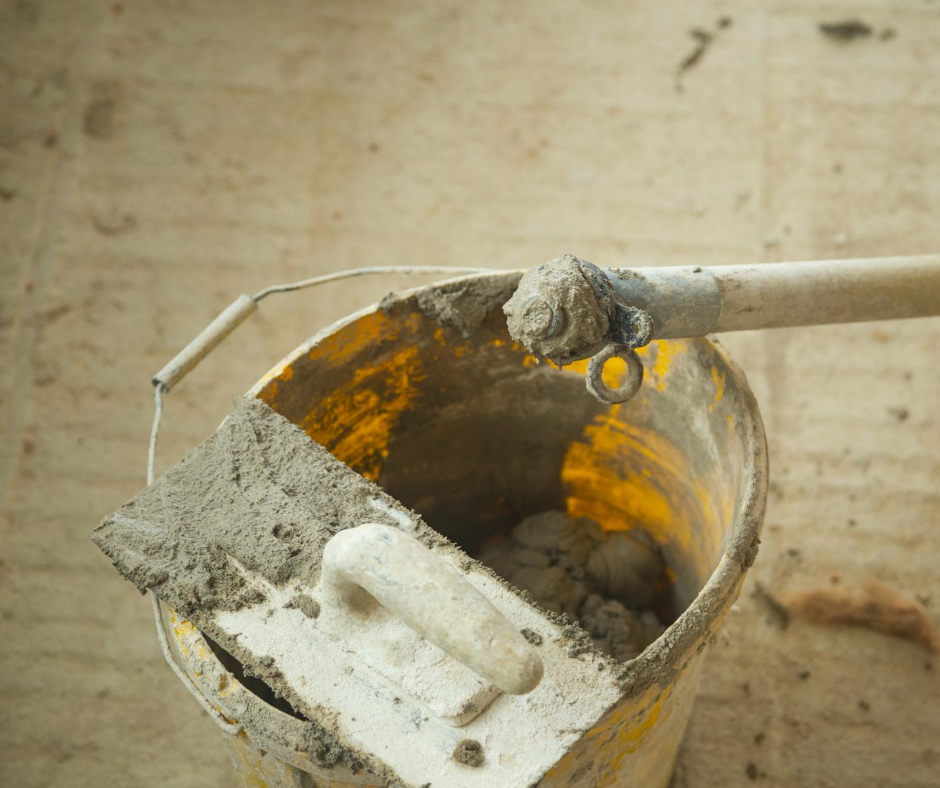 SHOWROOM VIEWINGS STRICTLY BY APPOINTMENT ONLY - CALL TO BOOK AN APPOINTMENT ON 01626 830500