Abby Mouldings offer specialist plastering, restoration and repair services for all types of plaster ceilings for domestic and commercial properties including heritage and listed buildings.
Specialists in restoration work, we have worked with many Heritage trusts and listed building owners to restore decorative ceilings such as strapwork ceilings, vaulted ceilings and ornate panel moulded ceilings.
Our work includes repairs and restorations to Heritage ceilings such as Jacobean, Edwardian and renaissance decorative ceilings.
We can re create and install plaster ceilings and decorative mouldings such as ceiling roses, cornice and coving to existing ceilings in a poor state of repair.
We can also design and create ornate and decorative ceilings to modern buildings and to Heritage properties to match other ceilings within the property.
We can also add bespoke or ready-made ceiling centres, coving and cornice to existing ceilings.
All work can be undertaken including insurance work.
Call us today on 01626 830500 to arrange a free site visit and quotation for your project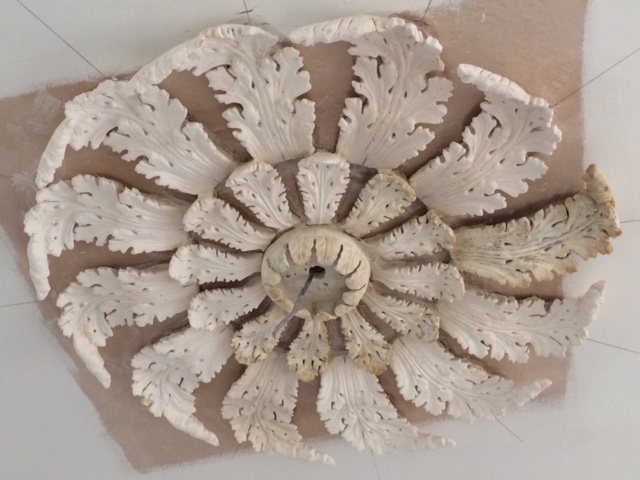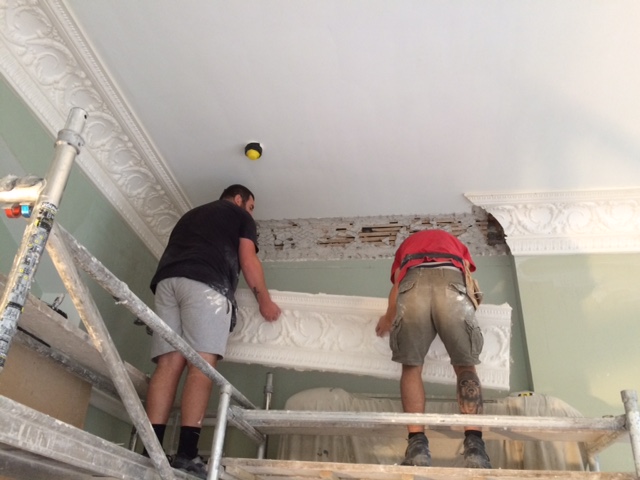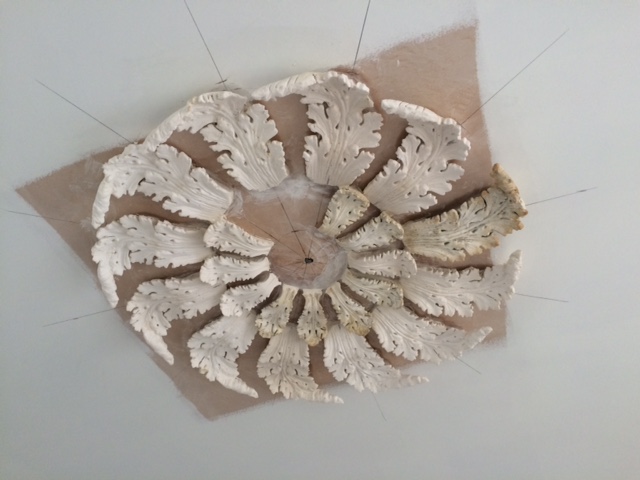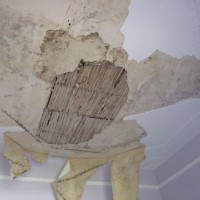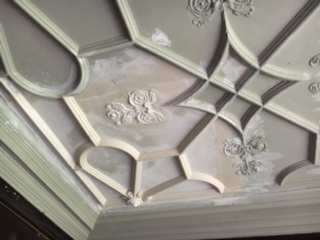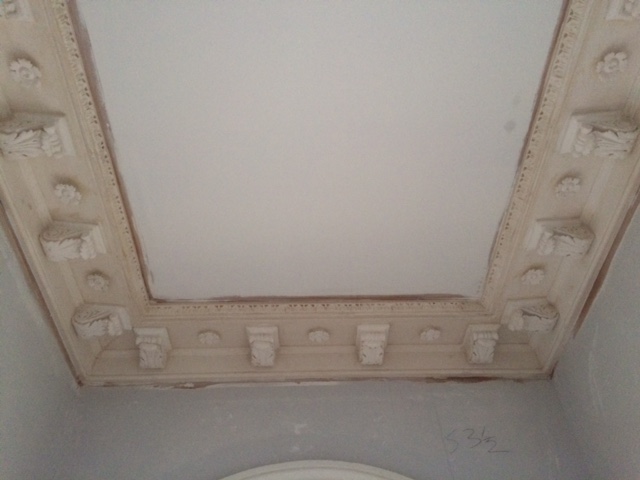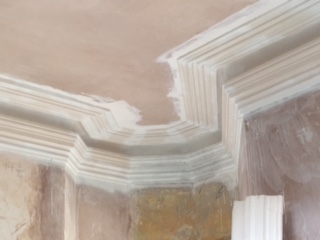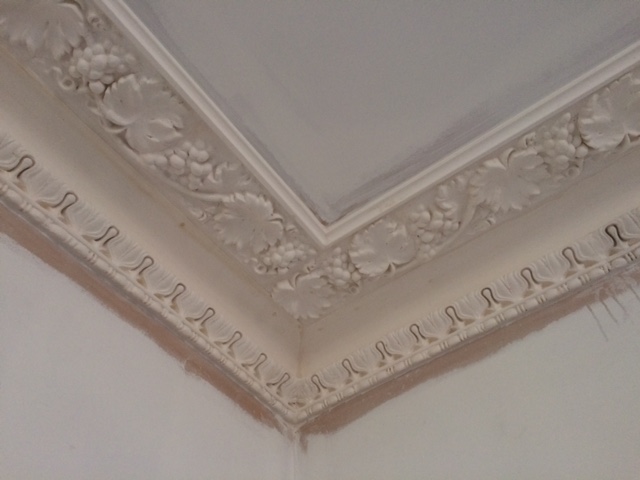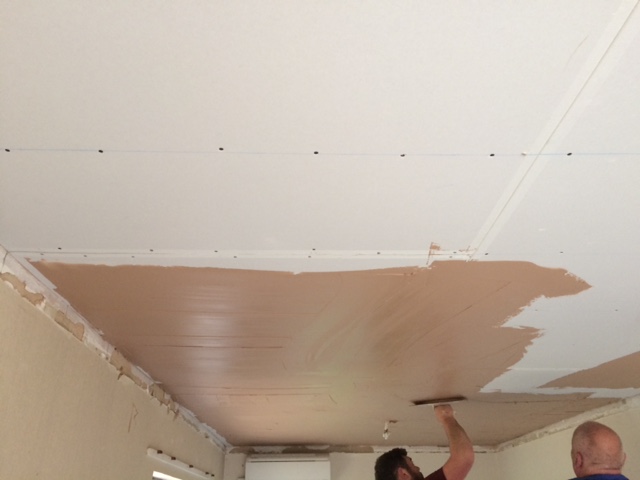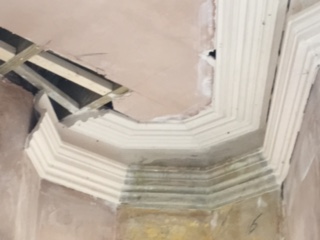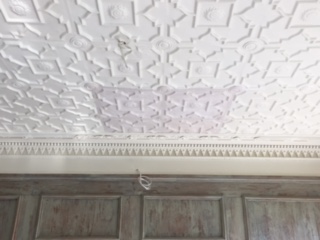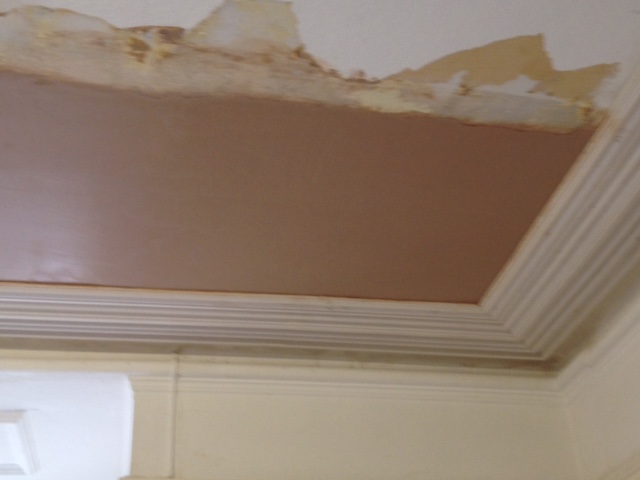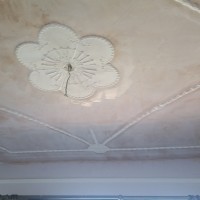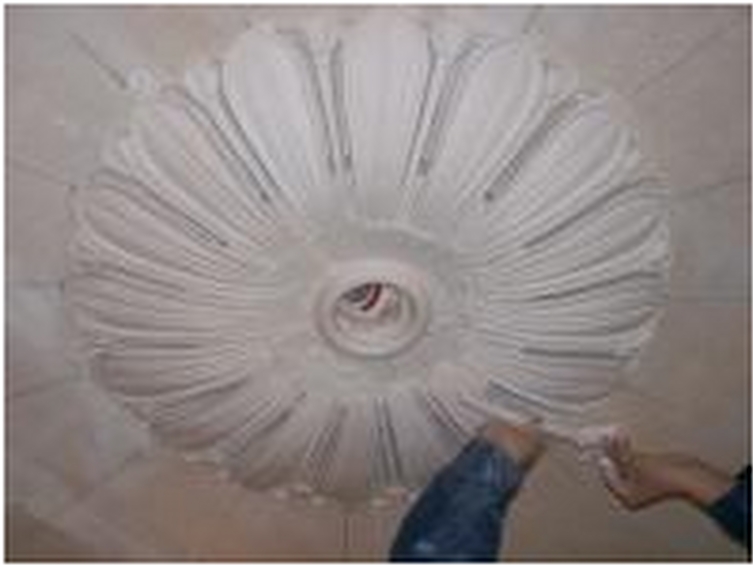 SHOWROOM VIEWINGS STRICTLY BY APPOINTMENT ONLY - CALL TO BOOK AN APPOINTMENT ON 01626 830500