Specialists in all types of plastering services across the South West
Abby Mouldings are a well established plastering specialist based in Newton Abbot providing plasterers & plastering services to both the private and commercial industries throughout Newton Abbot, Exeter, Plymouth, Devon, Cornwall, Somerset &  Bristol.
Our plastering service include all types of internal wall and ceiling plaster, stud walls, repairs and insurance work, external plastering including lime plaster, ceiling repair and restoration of heritage ceilings including strapwork and ornate plaster ceilings and insurance work.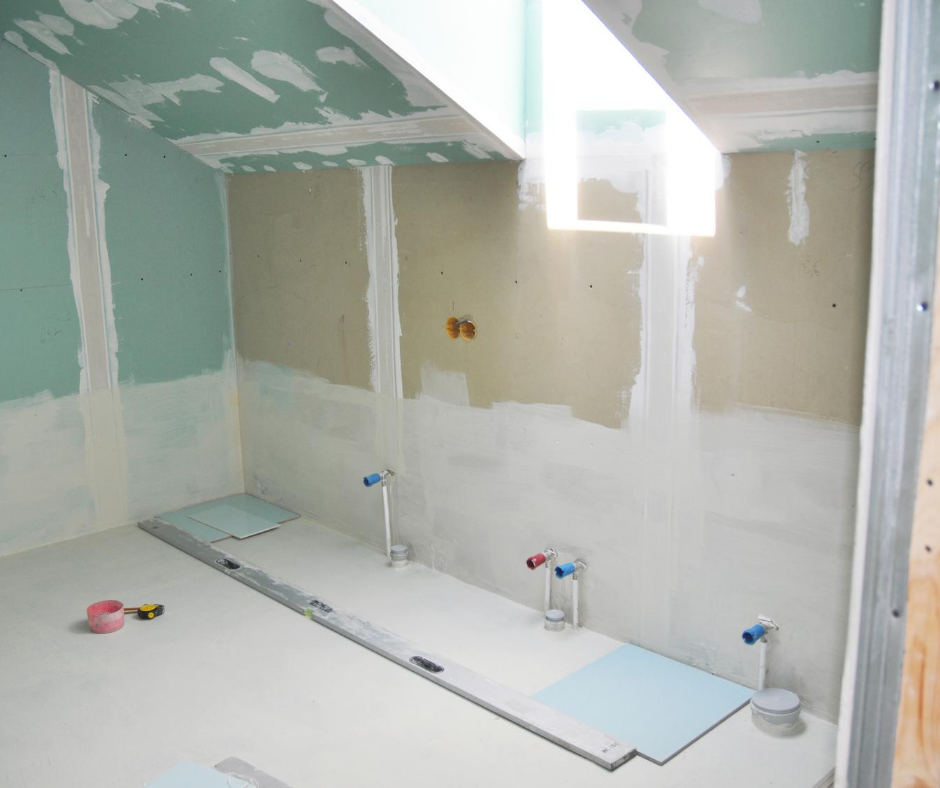 General Plastering
Abby Mouldings Plastering Services carries out all aspects of internal and external plaster work. Whether it is a new project, insurance work or repairs, we have the skill to help.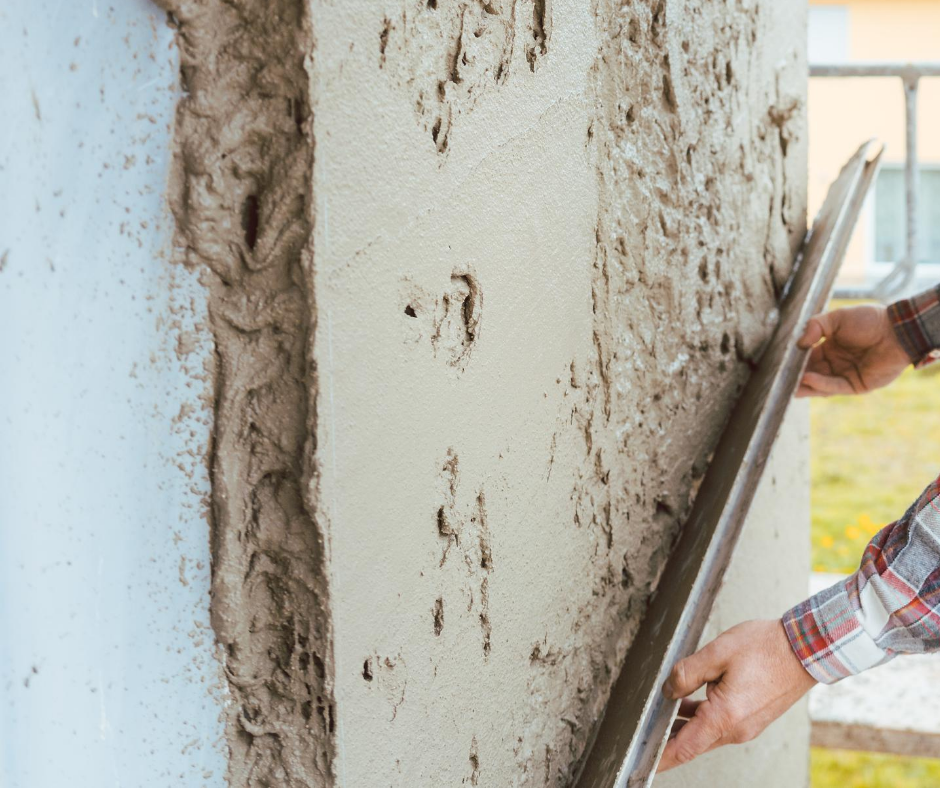 Lime Plaster
Abby Mouldings offer a full selection of lime plastering services for interior and exterior projects for both commercial and domestic properties across the South West.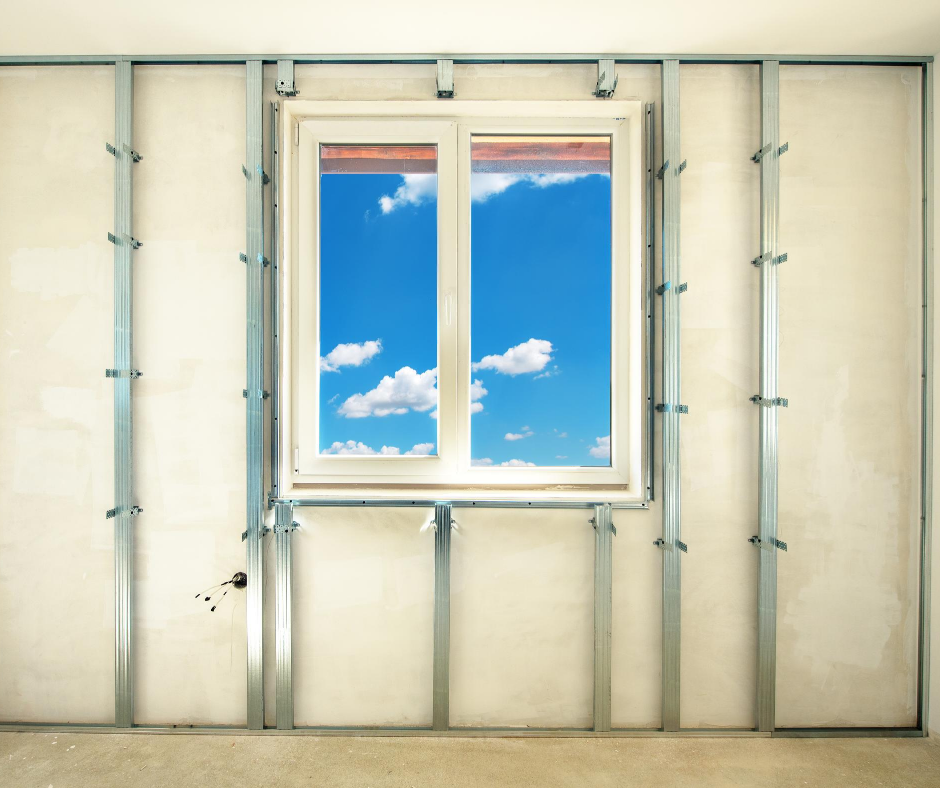 Dry Lining & Stud
Abby Mouldings Plastering Services include a comprehensive range of plaster boarding and dry lining projects for both domestic and commercial properties  across the South West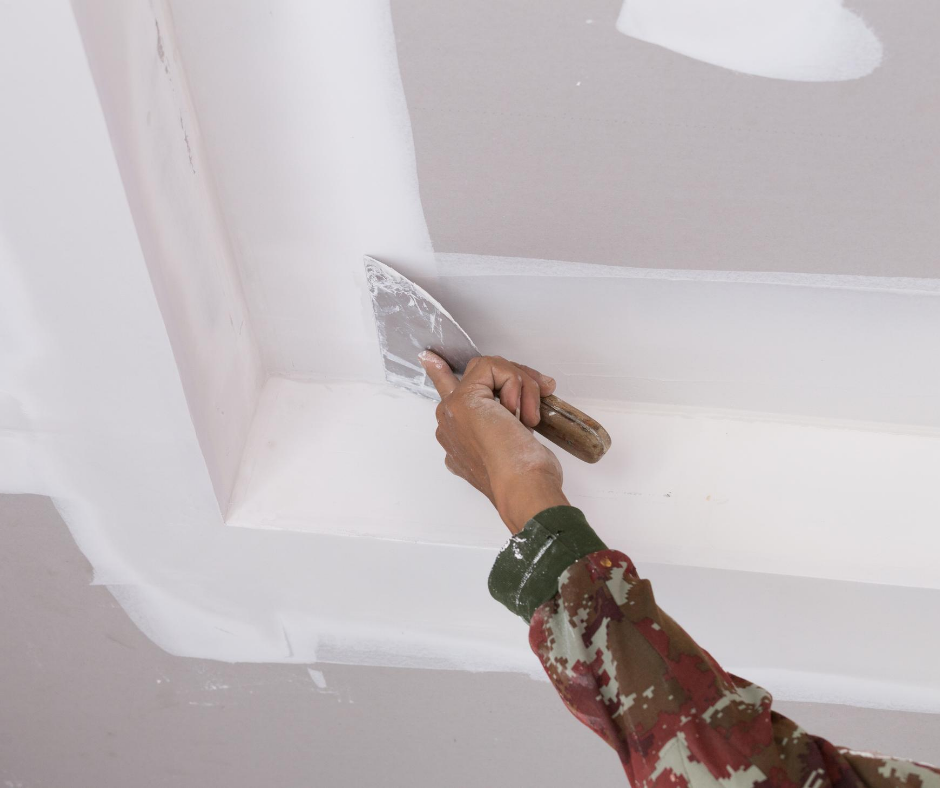 Plaster Ceilings
Abby Mouldings are able to carry our repair, restoration and replacement works for all types of plaster ceilings including modern household ceiling and heritage ornate and strapwork ceilings
SHOWROOM VIEWINGS STRICTLY BY APPOINTMENT ONLY - CALL TO BOOK AN APPOINTMENT ON 01626 830500